What was once the hardest
now becomes the easiest.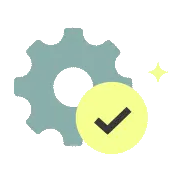 CRM marketing that
you
can start in
just 5 minutes
Start simple and precise CRM marketing
by installing a script and integrating meta data.
View Details →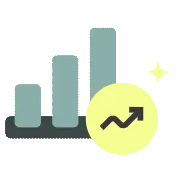 Campaign you can
start
with just
a few clicks
Automate creative generation based on customer
behavior, and priority adjustments by result.
View Details →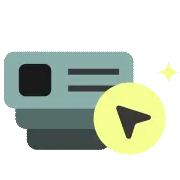 Simple and accurate
analysis of complex data
See analysis results on stores, products,
customers, and campaigns all in one glance.
View Details →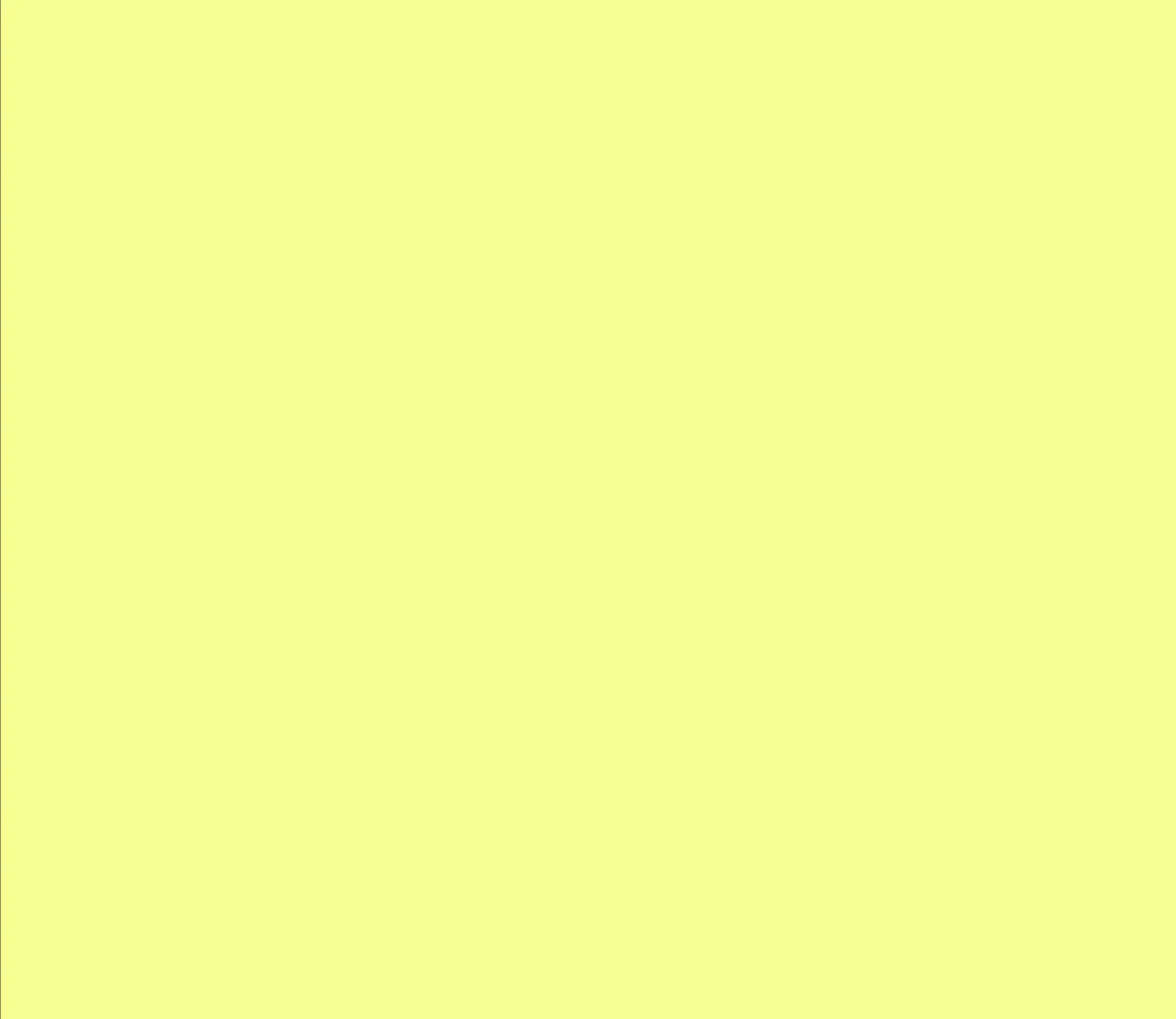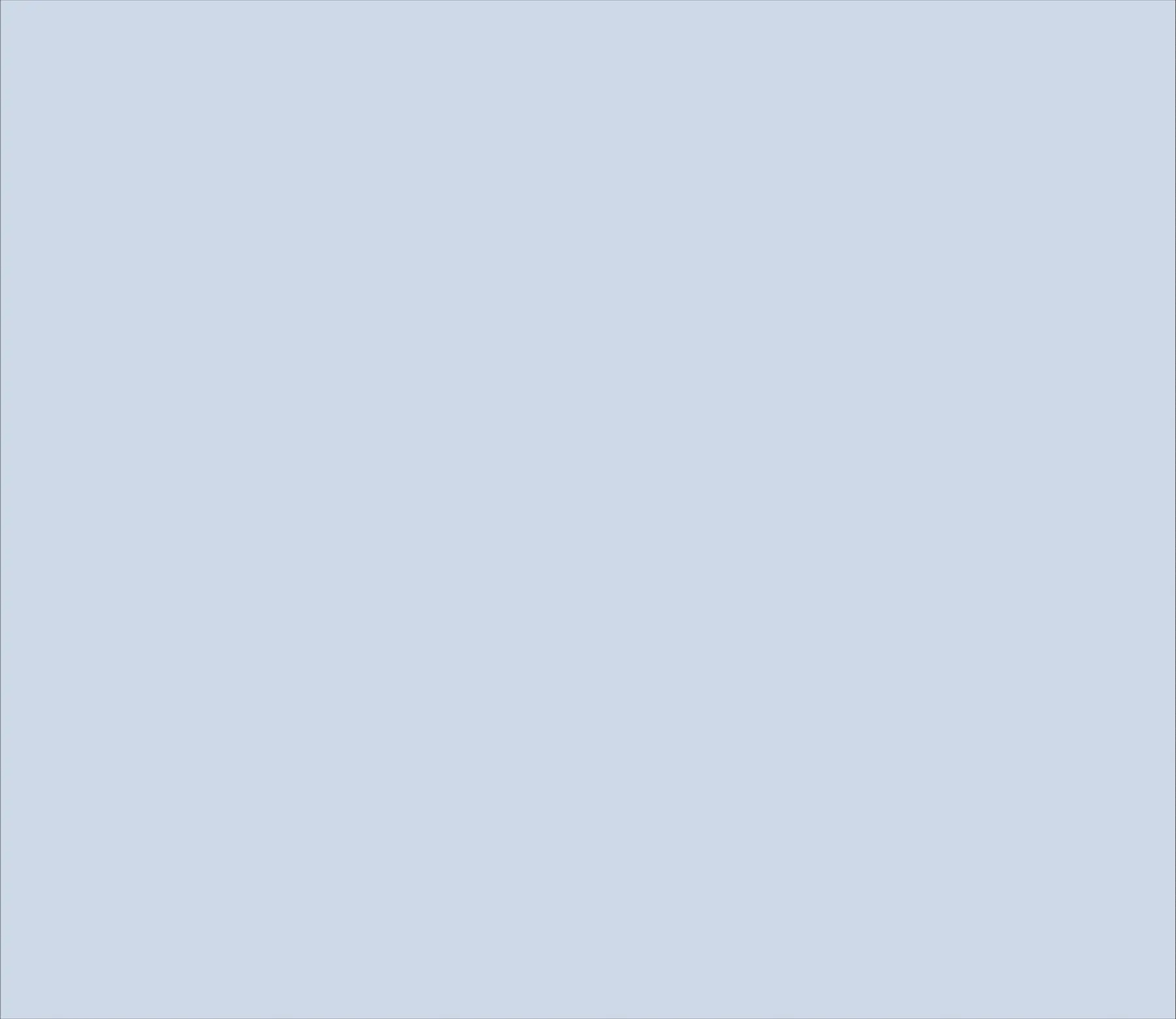 Earn various insights
prepared for online stores.
Experience a conversion surge for a month free!
Support Cafe24, Make Shop, Godo Mall, and custom sites
Try for free
Try for free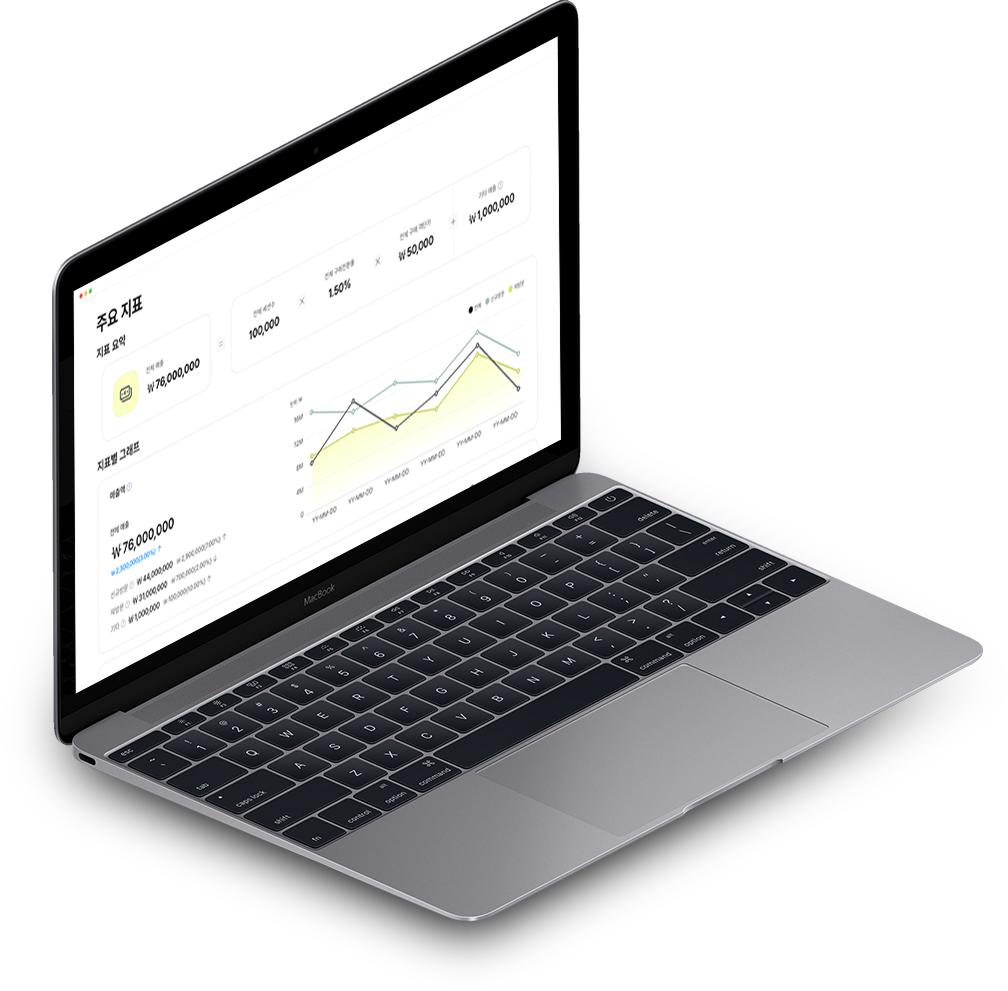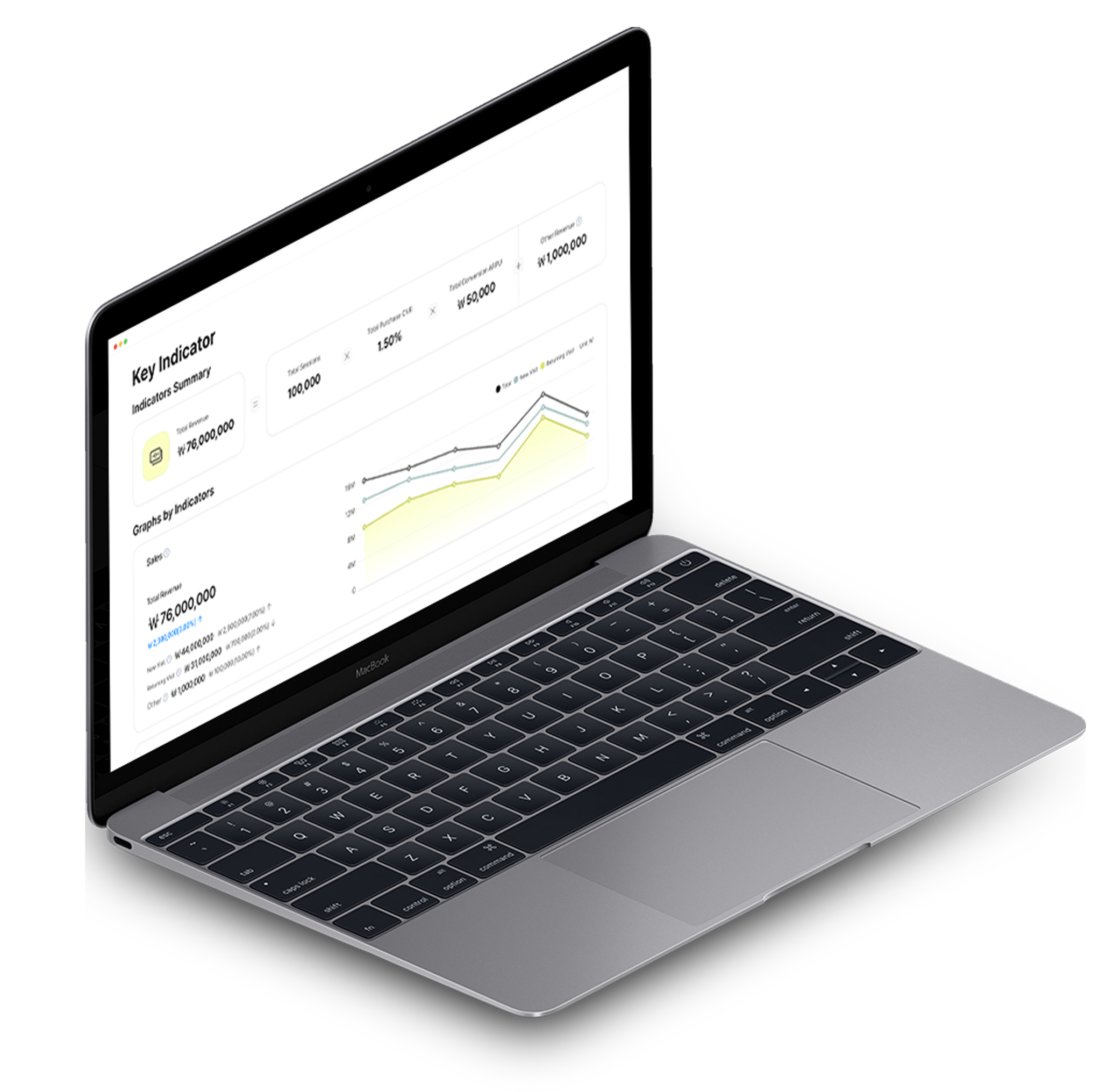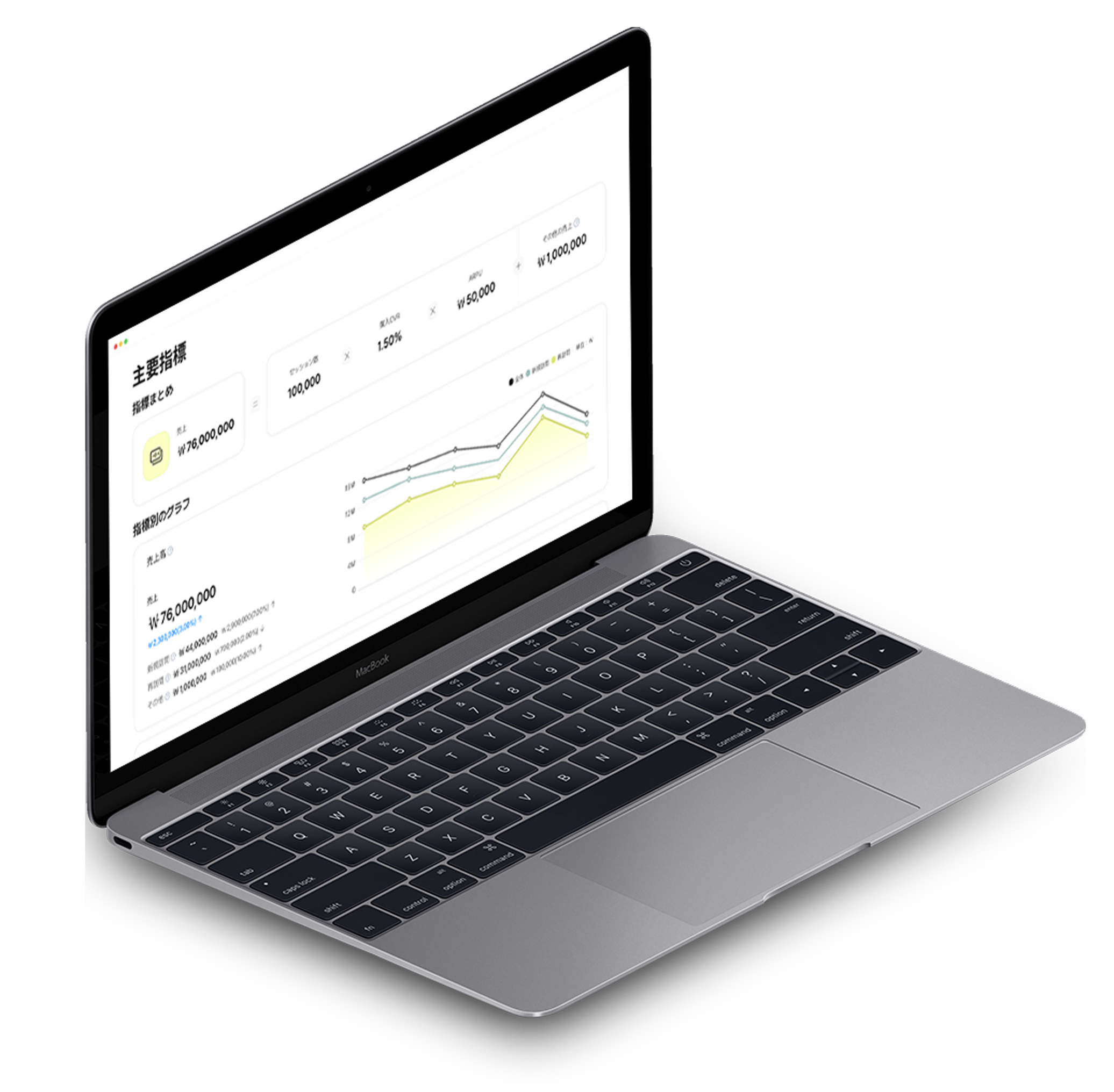 Try for free
Try for free